Simply ENOF
Website & Social Strategy
Simply ENOF was such a fun and exciting project to work on. A relatively new product and brand, they came seeking a sleek, modern, and healthy looking site design.
With their main goals revolving around visually showcasing the products manufacturing process and ingredients, hoping to put parents and health nuts at ease about what type of vitamin they were purchasing. The minimally processed shake on vitamin was a relatively new concept, so Simply ENOF wanted to educate buyers about how safe their product was to consume.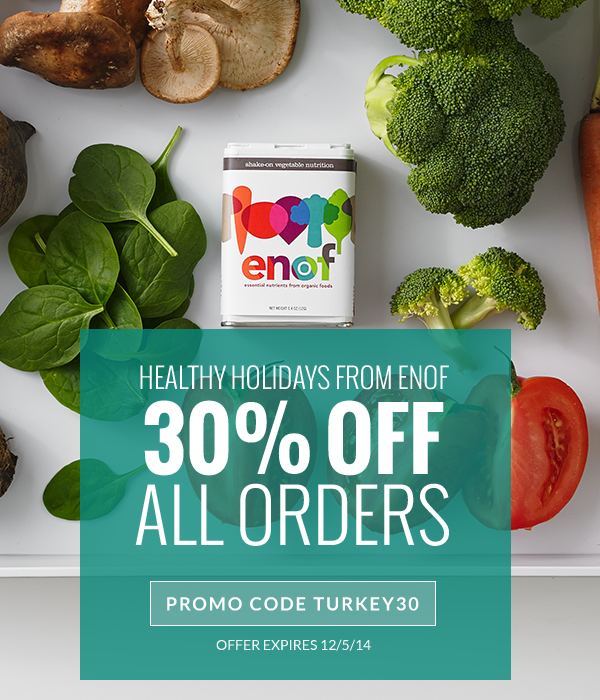 Simply ENOF already had a fun and bright brand, so we really just worked on laying out the website in a way that took the user through the pros of the product, while giving them resources to better understand the process and vegetables used.
Sarah Atkinson