Bailey's Fine Jewelry
New Modern Look
Bailey's has been a client at TriMark digital since 2012. They were one of my first website designs at the company, back in 2012. Back then they were just starting to sell online, and as a young designer I ran into many hiccups along the way.
Today, November 2016, I have had to honor of being apart of their new site design, and it is one of my last projects at TriMark Digital. We have re-skinned the site to a new modern look that embraces what Bailey's wants to represent. We let the product standout and speak for itself. We are featuring more and more lifestyle images of jewelry rather than photoshopped images.
We modified the ecommerce experience to help users navigate the site. Allowing for the filters and categories to all appear in the same place, with a collapsable filtering menu.
Email & Social Media Marketing
Bailey's over the years has allowed TriMark to continue working with them on their social campaigns and email marketing strategy. Below are a few examples of campaigns from 2016.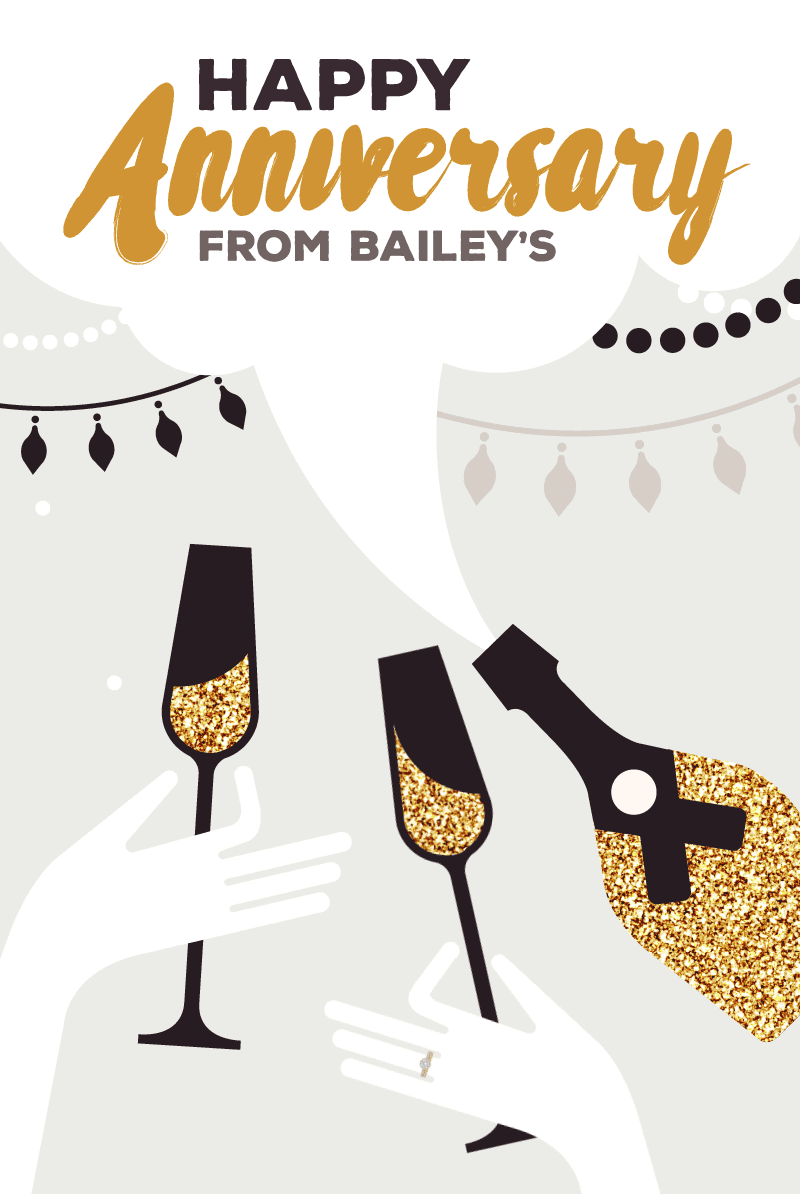 Sarah Atkinson